Blog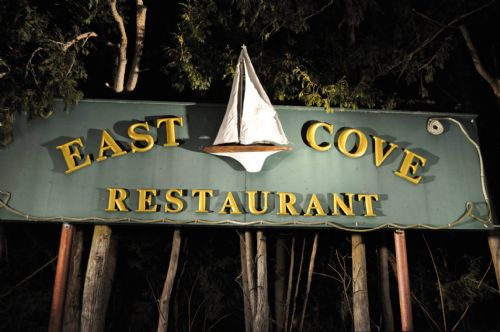 11/1/2015
REBOUTIQUE CONSIGNMENT BOUTIQUE

2199 State Route 9

Lake George, NY 12801

"Sell What You Have, Buy What You Crave"

Congratulations & Best Wishes To Our Own Tina Cacckello!

Make sure to stop-by, perhaps to drop off a rew items, or to pick up a few!...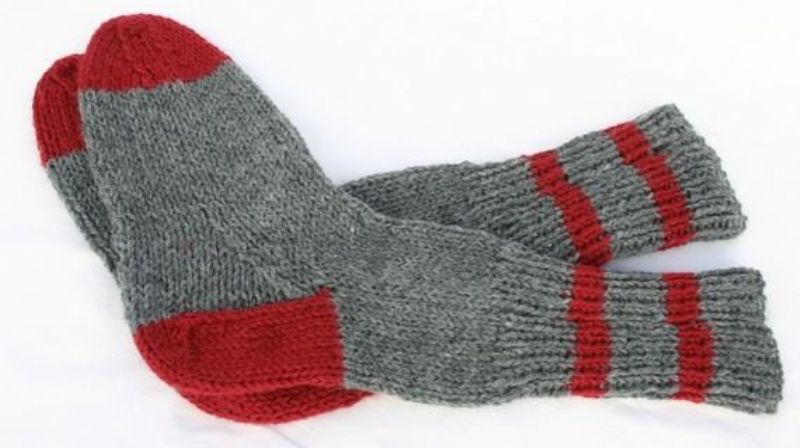 10/27/2015
Our "New Members Meeting" is this Thursday, October 29th at Mario's Restaurant in Lake George, starting at 5:30 pm.
If you are joining us please bring a pair of winter socks to donate. WIN is putting together care packages for the homeless.

$15.00 for Lite Fare buffett. ...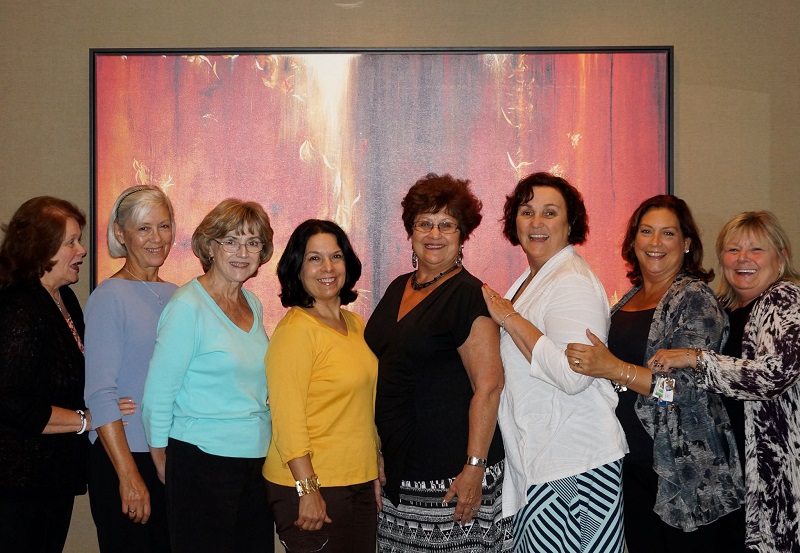 9/11/2015
We are proud to annouce our newly elected Officers & Board Members for the next two years.

Nancy Nichols - President

Toni Loschiavo - 1st Vice-President

Franceen Shaughnessy - 2nd Vice-President

Mary Anne Flanders - Secretary

Lindsay O'Neil - Co-Treasurer

Barbara Weinschenk - Co-Treasurer

...