Blog
WIN President Nancy Nichols "Hometown Hero"
11/1/2015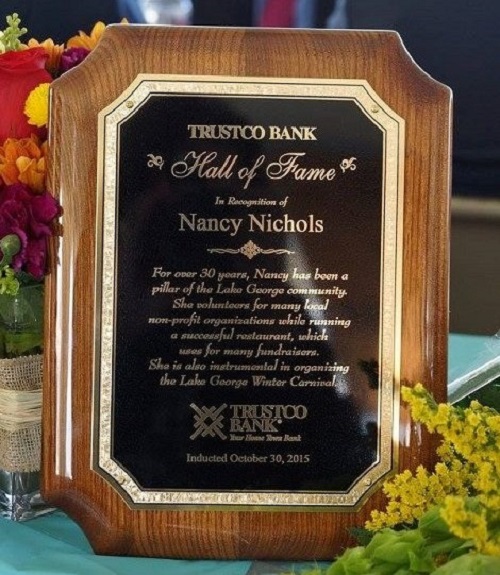 CONGRATULATIONS TO WIN PRESIDENT NANCY NICHOLS HONORED AS A LOCAL HERO BY TRUSTCO BANK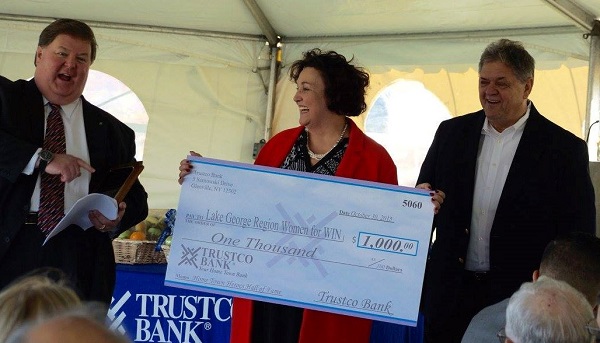 Congratulations to Nancy Nichols, the President of WIN for being honored by Trustco Bank with one of this year's "Hometown Hero Awards". The award recognizes her 30+ years of good works and community service. Nancy has volunteered for many non-profit organizations, while running a successful restaurant (Mario's) with her husband Paul.
We are delighted for her, and appreciate the $1000 donation that comes with this award.
WAY TO GO MADAM PRESIDENT! WELL DESERVED!