Blog
Many Thanks Go To Lisa Bartlett!
11/15/2015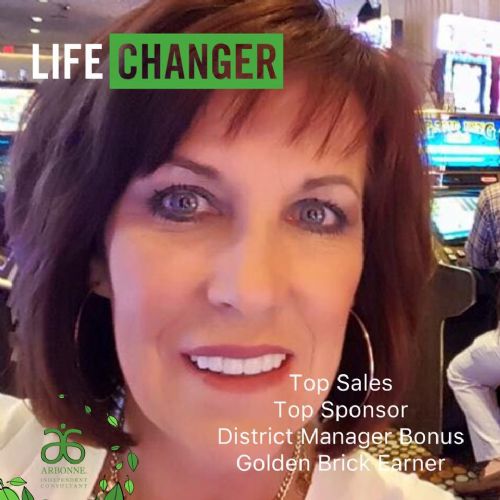 WIN would like to thank one of our members, Lisa Bartlett for her generous donation of $100 to go toward our Blessing Bags. Having her as a member is truly a blessing.
Don't forget to check out the list of items we are gathering for the Blessing Bags. We are asking that each member select one of the items, and supply enough for 25 bags. Maureen Otto is cordinating the list, please check with her to see which items are still needed.

THANKS AGAIN LISA!