Blog
We Have Another "WIN"ner! Loretta LeBar!
11/18/2015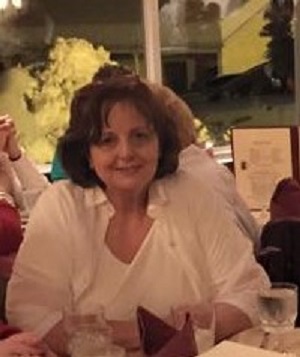 How about a big WIN THANK YOU to our member Loretta Gecewicz LeBar for matching the donation by Lisa Bartlett toward the WIN Blessing Bags for the Homeless!
Loretta is a special lady, and our group wouldn't be the same without her!
And, let's not forget her keen legal advice.