Blog
Children's Chemotherapy Bags
1/25/2016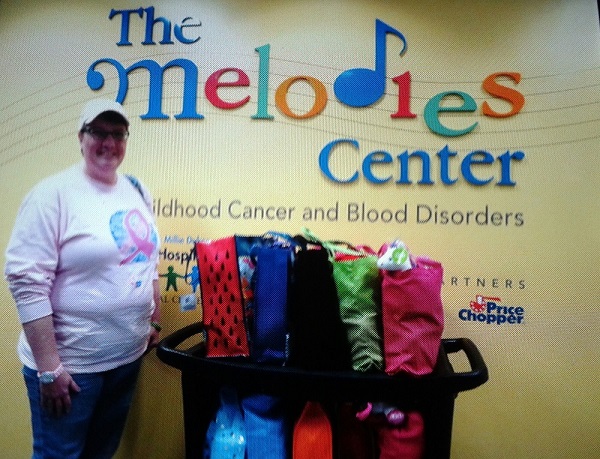 Children's Chemotherapy Comfort Bags
WIN was honored to welcome Amy Dundon to our January meeting,. She talked to us about the comfort bags she assembles for children with cancer who are under going chemotherapy as part of their treatment. Her idea was met with enthusiasm, and we have committed the group to help her efforts.
The bags will be assembled by age groups, and gender, and include items to hopefully distract them from their treatment, and offer comfort. Some of the items to be included are: a note of hope & encouragement, fuzzy socks, funny hats, blankets, books and puzzles. She also includes a gift card so the parents can get some refreshment & relax a bit during this stressful time.



YOU GO AMY! WE'RE BEHIND YOU ALL THE WAY!