Blog
INTRODUCTION TO ESSENTIAL OILS
1/25/2016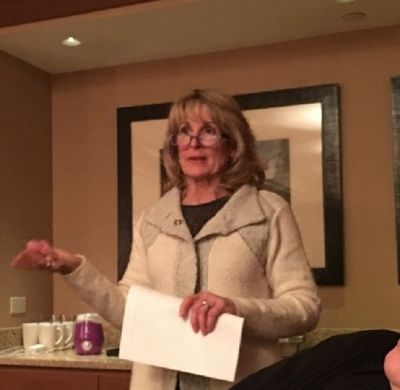 Glenda Howland gave us a wonderful introduction us to the benefits of using Essential Oils at our January meeting.
Essential Oils have been used for thousands of years for medical & cosmetic purposes, as well as for their emotionally uplifting properties.
Glenda is hosting a Introduction Workshop on February 3rd. 2016 in Lake George. Call 668-5394 today to reserve your spot!