Blog
LAKE GEORGE ROTARY CHARITY DRAWING
4/26/2016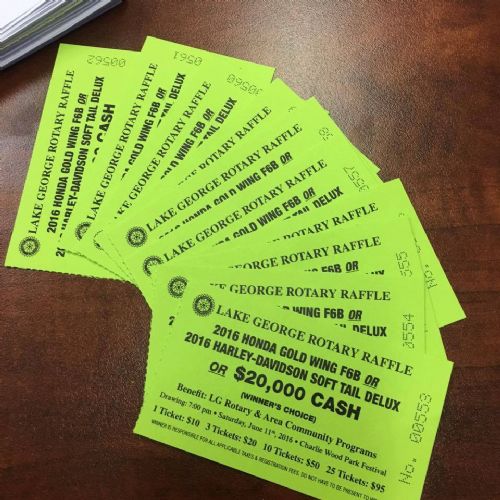 Win a Free Motorcycle or $20,000! Which would you choose? A new Honda Goldwing F60B or Harley Davidson Softail Deluxe or $20,000 in CA$H!
Hosted by the Lake George Rotary Club, this popular drawing takes place at the end of Americade Week. Every year, someone wins a new bike, and this year it could be you!
Tickets available on Registration Form & On-Line(during pre-reg) at Ft. William Henry Reception, Holiday Inn, Shepard Park and the Expo.